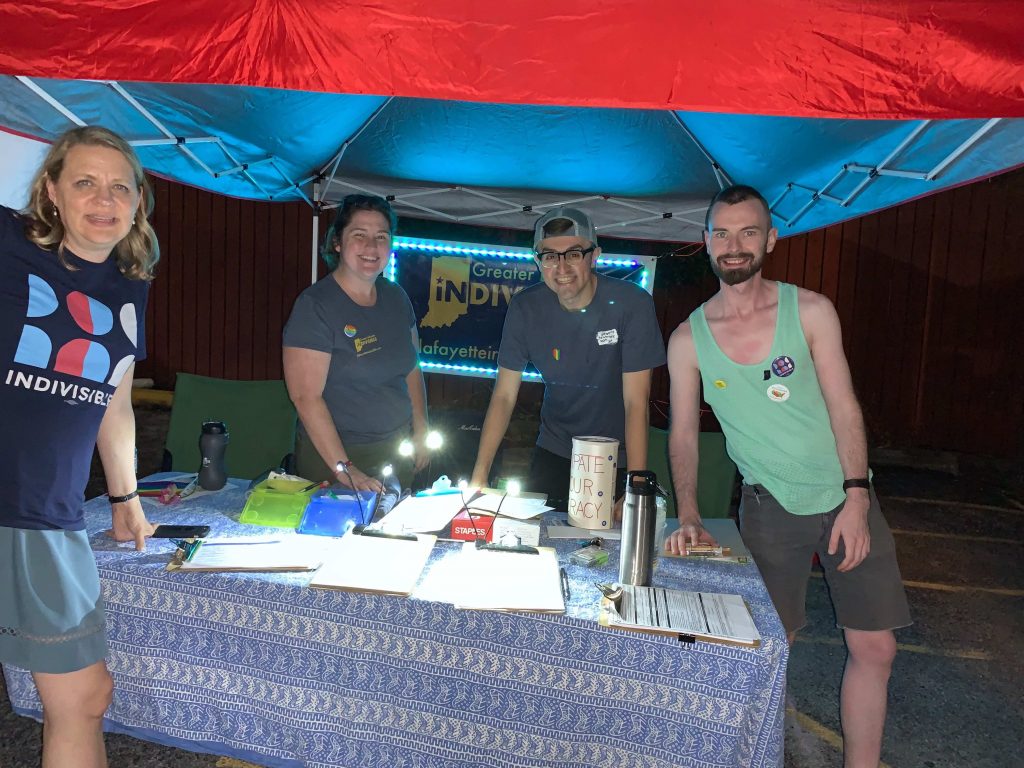 ?We had so much fun registering people to vote, seeing all our friends, and meeting new ones at OutFest! ?
?We registered 43 people this year at OutFest. Combined with Mosey, Boiler Bridge Bash, and OutFest we have registered over 200 voters in August already! ?
Thank you to all the volunteers for making this possible, and keep your eyes glued to our pages for more opportunities for ways to get involved.