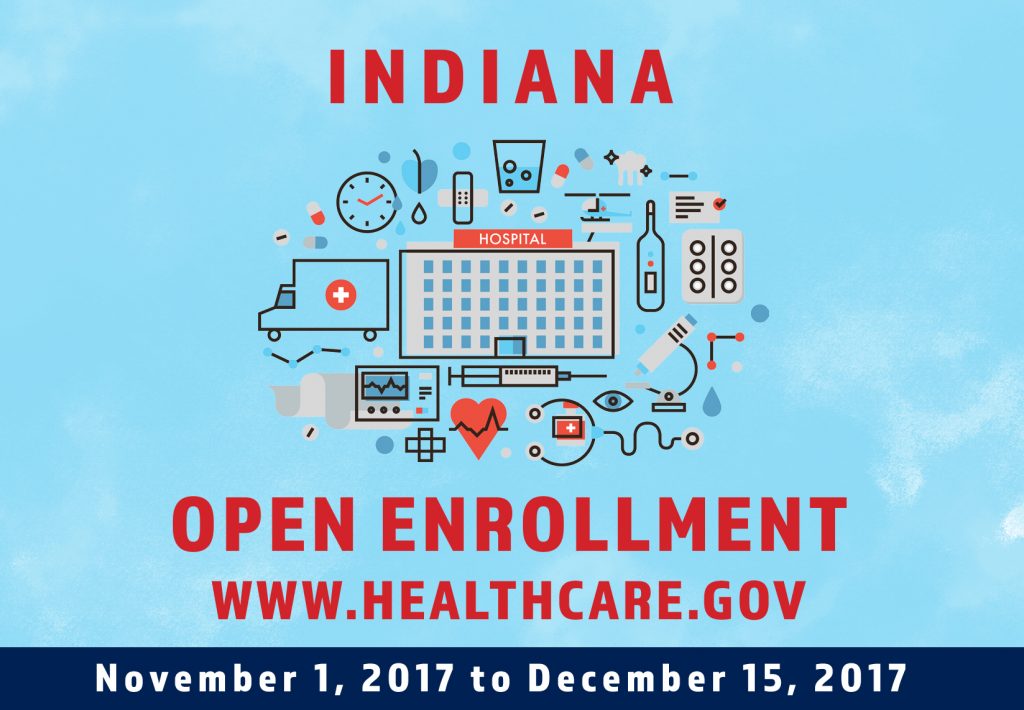 We are trying to get the word out about healthcare. We are fighting for it, so let's utilize it. Open enrollment is open right now, so let's help people get covered!
OPEN ENROLLMENT FOR HEALTH INSURANCE BEGINS ON
NOVEMBER 1, 2017
Open Enrollment is the period when people can shop for insurance
through the Affordable Care Act (ACA) marketplaces, and either
renew their old plan or sign up for a new one. Last year, 8 out of 10
people who signed up for coverage qualified for financial assistance,
which meant they could find premiums between $50 and $100 per
month. For most people, if they miss the Open Enrollment period,
they will be without health insurance in 2018.
DO YOU NEED NEW HEALTHCARE/NEED TO RENEW
HEALTHCARE? NOT SURE?
Please see this website for more info: www.healthcare.gov or
ARE YOU ALREADY COVERED?
Great! What about your friends and family? Help spread the word
by sharing this information. Your loved ones may not know that
affordable options are available to them, and it's better to be covered
if something unexpected happens. By making sure word gets out
about Open Enrollment, you can protect the health and financial
wellness of the people you care about most.