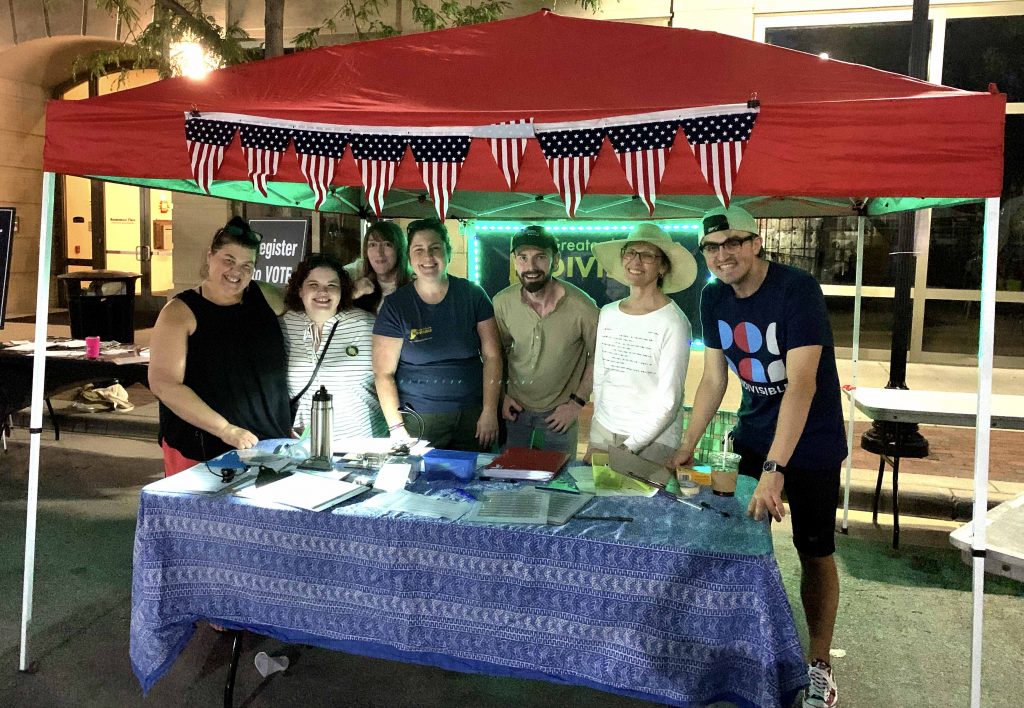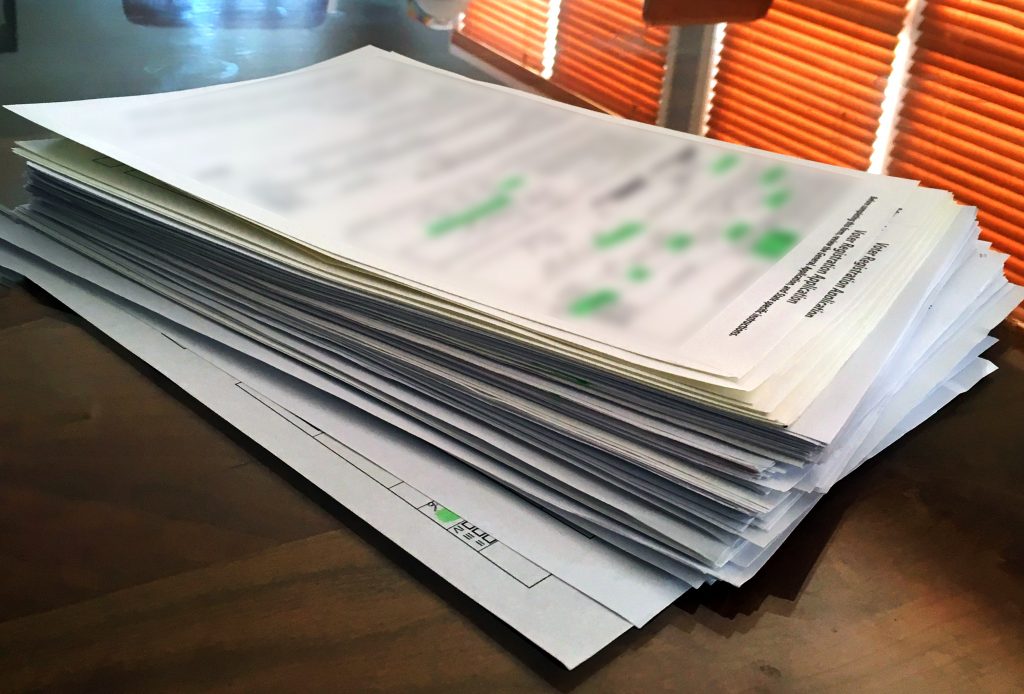 ?Friends! ?
Boiler Bridge Bash was an incredible success this year!
?Together Greater Lafayette Indivisible registered over 140 voters, up from 88 last year! That means that this Boiler Bridge Bash was our most impactful single voter registration event since we started doing voter registration over two years ago! ?
We couldn't have done it without the incredible help of our volunteers. Thank you so much!
Special thanks to #PurdueVotes for doing the work of registering and educating students at Purdue year-round!
There will be more opportunities to help, so keep an eye on our page for sign ups.