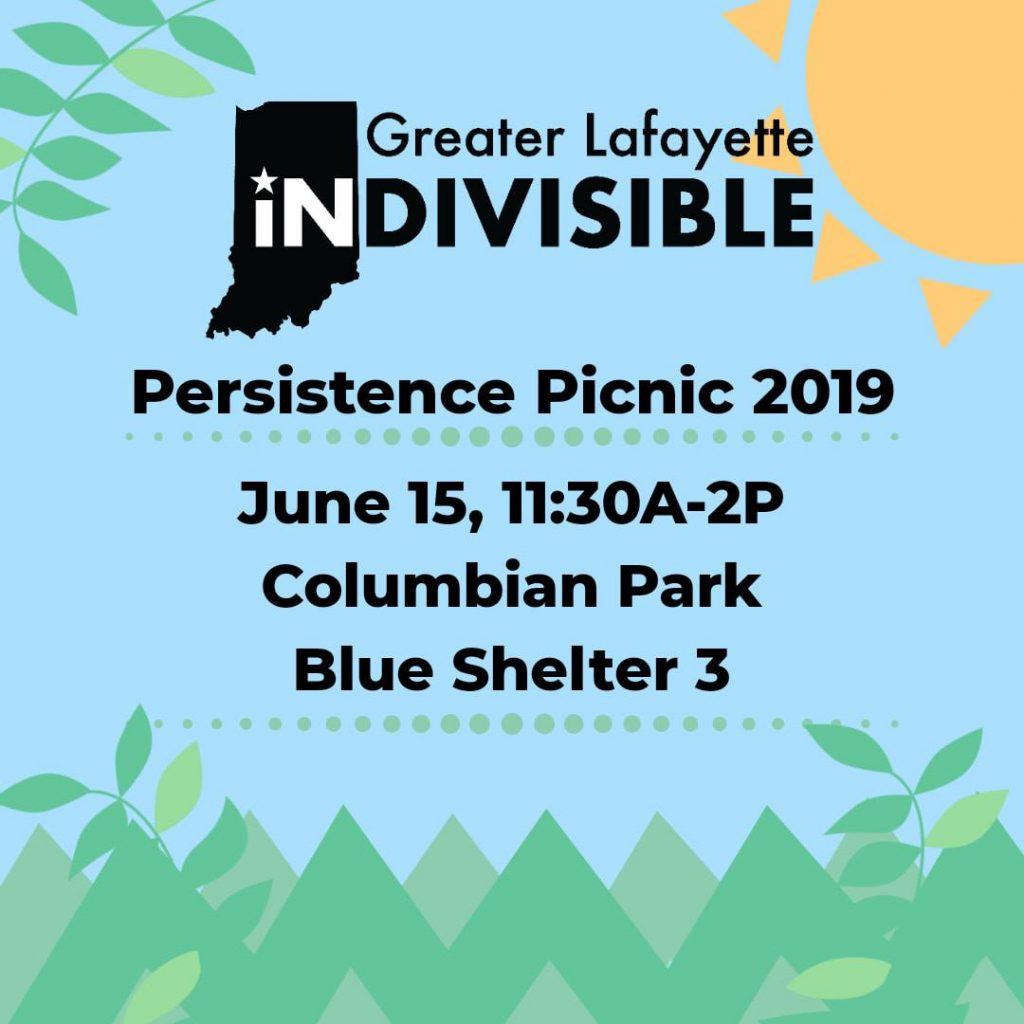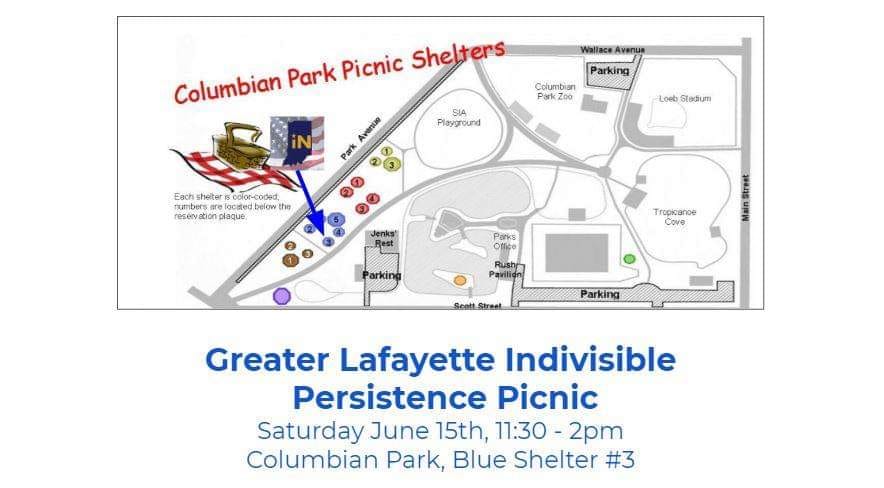 Join us for our 2nd annual Persistence Picnic! This is a great opportunity to meet members and local activists as we look forward to the 2019 local elections.
This isn't just a social event! We're also going to register voters at Columbian Park. 😉
This is a pitch-in! We're providing the main dishes; please consider pitching in a side dish or drink!
Sign-up to pitch-in at https://www.signupgenius.com/go/60b044daea62fa0fd0-persistence1