This afternoon we joined the Working Hoosiers Vote crew to let Food Finders clients and all Hoosiers know that if they're registered to vote, they have the opportunity to vote by mail in the June 2 Primary Election by applying for an absentee ballot.
We distributed over 100 stamped and addressed absentee ballot applications!
Special thanks to Food Finders Food Bank, Inc.
for the time and space, and thanks to the folks from the National Guard for accommodating us as they work to deliver food to clients.
Did you know? If you're registered to vote in Indiana you can apply for an absentee ballot online so you can vote by mail! You can apply online through May 21 at http://indianavoters.com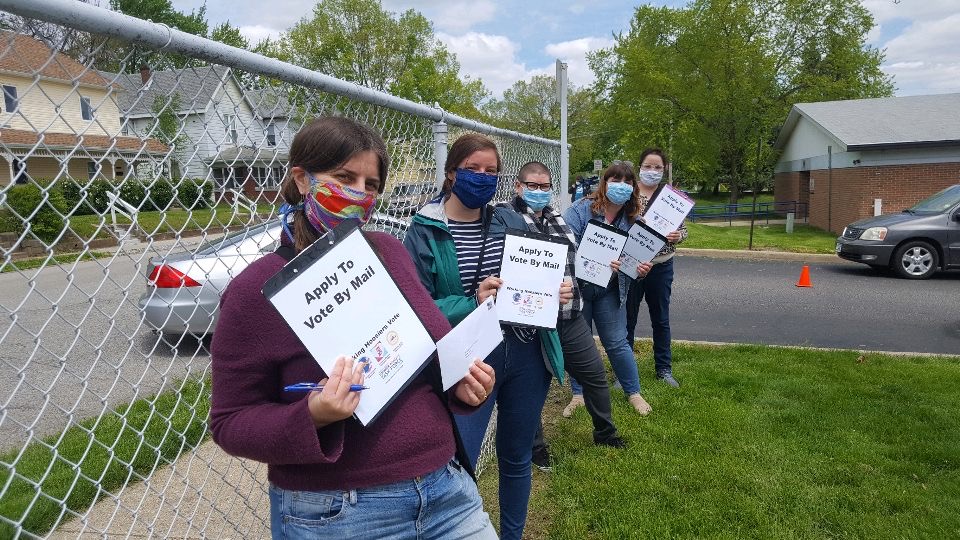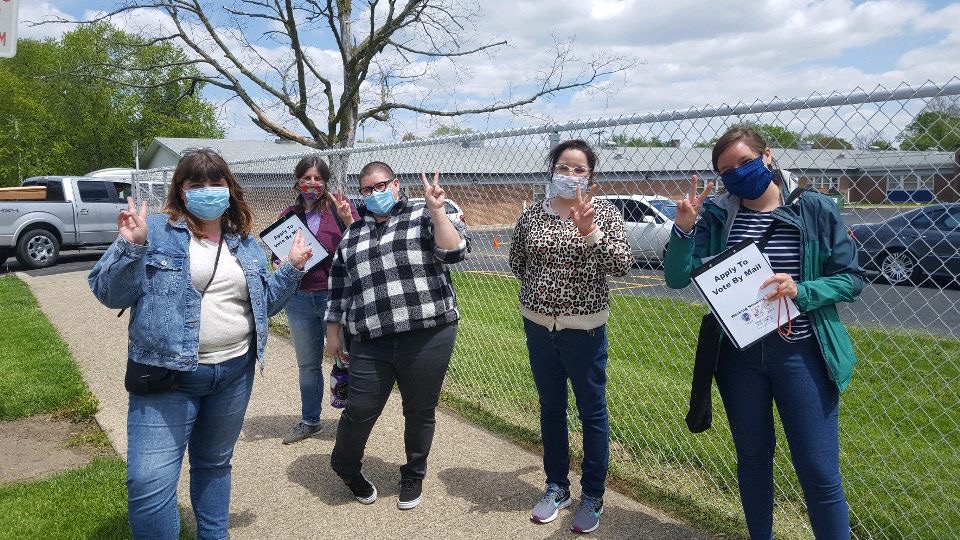 A reminder that we have a virtual town hall coming up this Thursday with the county council candidates. Check it out and learn more about who's on your ballot as well as ask any of your burning questions.