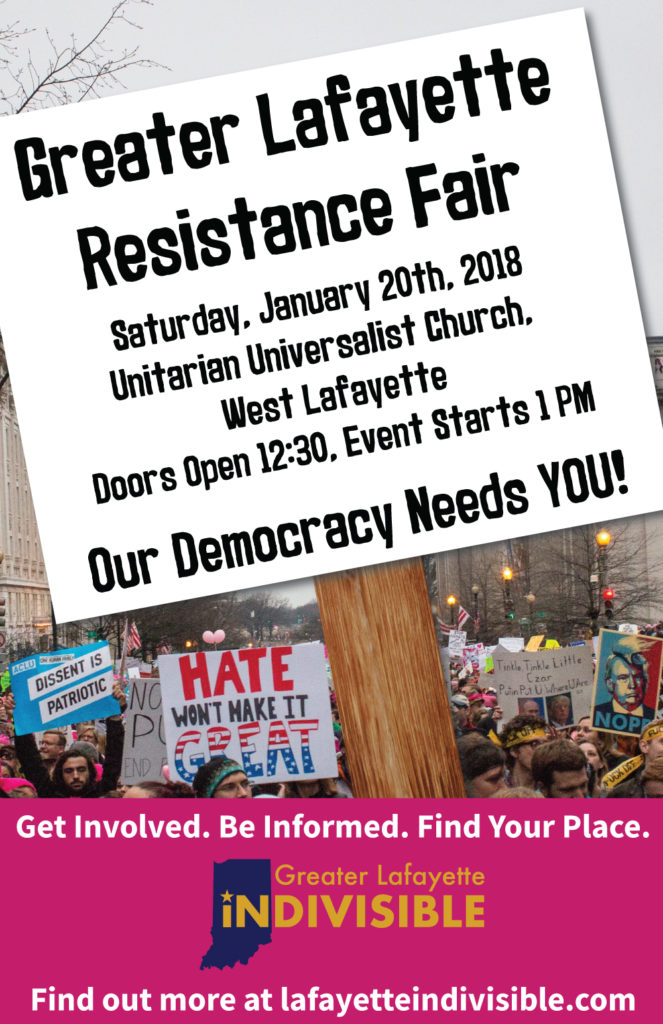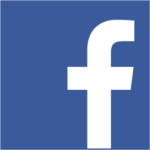 Greater Lafayette Indivisible is hosting a Resistance Fair with the theme "Get Involved. Be Informed. Find Your Place." The fair, which marks the end of the first year of the Trump presidency, will feature speakers discussing the damaging effects of the administration on a wide range of issues, including healthcare, immigrant rights, and foreign policy. The fair will include food, drinks, and activities as well as an opportunity for the public to learn about local organizations. The event is free and open to the public. Guests are encouraged to bring canned goods to support the local Food Finders Food Bank.
Event Handout:
Direct link to PDF: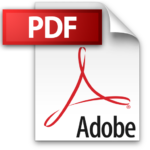 Groups in attendance include:

Greater Lafayette Indivisible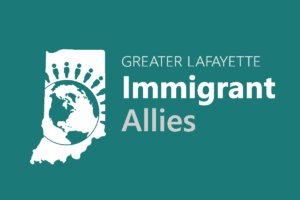 Greater Lafayette Immigrant Allies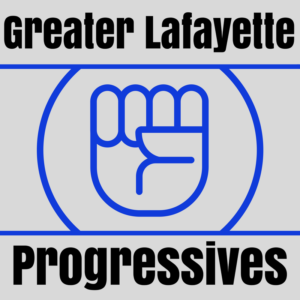 Greater Lafayette Progressives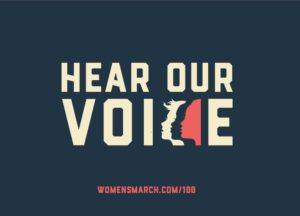 Women's March on Washington – Lafayette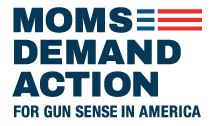 Moms Demand Action For Gun Sense in America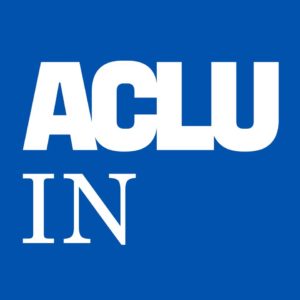 Racial Reconciliation of Greater Lafayette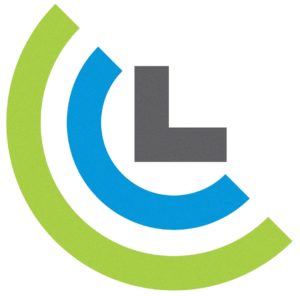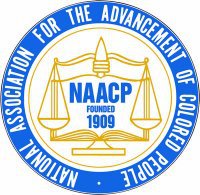 NAACP – Lafayette/West Lafayette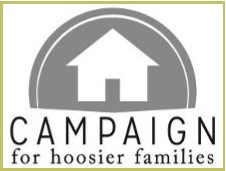 Campaign for Hoosier Families and LUM Immigration clinic
Committees of Correspondence for Democracy and Socialism (CCDS)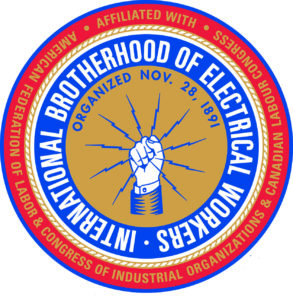 International Brotherhood of Electrical Workers (IBEW)
Greater Lafayette Indivisible is a local 501c(4) non-partisan organization committed to civic engagement as a way to promote participatory democracy. Our goals include holding our elected officials accountable to constituents rather than to their national political party or outside interests, increasing voter participation, and promoting justice, equality and inclusion. GLI is one of almost 6000 local groups in the national Indivisible movement fighting for health coverage, registering American voters, and demystifying congressional advocacy.